Weight : 1-150t
Material : steel
Customizable : Yes
Since 1958, Xinxiang Great Wall has been engaged on manufacturing forged all kings of mill rolls. Utilizing the most updated technology as a roll manufacturer, Xinxiang Great Wall has always been making a great contribution to the industry of steel production with its efforts to enlarge and rationalize the equipment and operation of the industry. ​​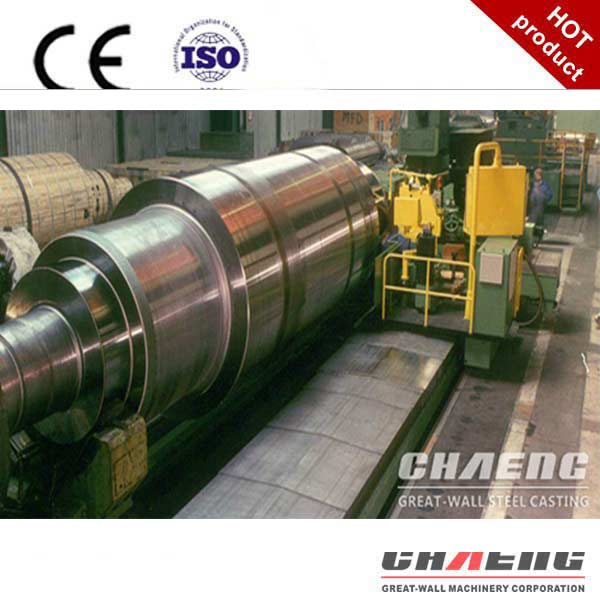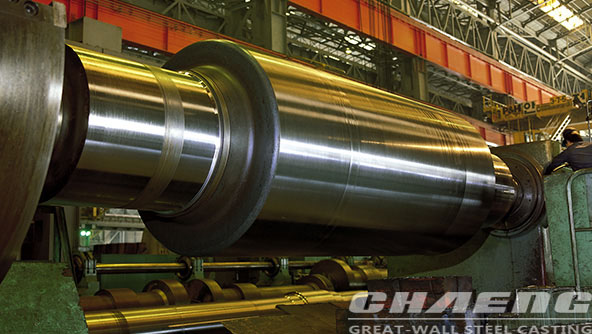 For more details: www.partscasting.com
and contact: casting@chaeng.co


When you send the inquiry,pls note:
1.Pls kindly offer us Clear English Drawings.
2.Pls kindly tell us your detail requirements ,payment terms and quantities.
3.Pls attach your company website,so that we can know each other better.Thank you.