Rolling mill housing is an important part of rolling mill stand. As most of the rolling mill works in a complicated environment, during the working process, heavy shocks will be produced from rollers to the mill housing, which may cause the inside surface and the bottom surface of mill housing corrosive some wear problem in varying degree. Thus, the gap between the roll mill stand and the roller bearing block may exceed the limit value that can be controlled. <br> The working condition of main transmit system may also be deteriorated by the extended gap, which increases the transmit system's vibration shock. The steel ingot will slip while it is biting. Thus the strip shape will also be affect and so does the products quality.

Great Wall supplies:

Weight : 1~150t
Material : ASTM: 1035 / DIN: CK35
Applicable device: Rolling mill
Application: metallurgical industry
Customizable : Yes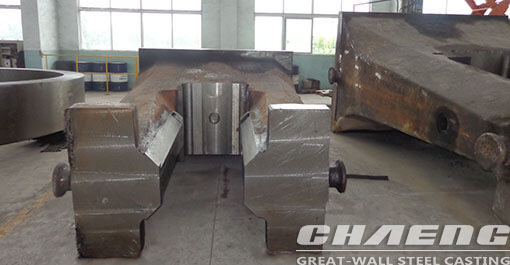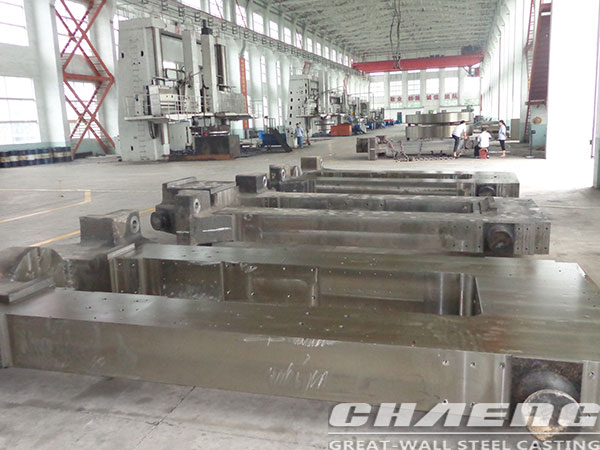 For more details: www.partscasting.com
and contact: casting@chaeng.co


When you send the inquiry,pls note:
1.Pls kindly offer us Clear English Drawings.
2.Pls kindly tell us your detail requirements ,payment terms and quantities.
3.Pls attach your company website,so that we can know each other better.Thank you.